WHATS ON!
Check out this page for our latest promotions or events taking place at Moxie.
Winters not coming, its here! So we are warming your tummies with our winter woast night.
$49 (Serves two) You will tuck into a delicious Roast Chicken served with mums stuffing, duck fat potatoes, glazed carrots, peas & gravy. If your not feeling like chicken, you can try our succulent Pork roast instead.
WINGAPOCALYPSE
There ain't no thing like a Chicken Wing. So every Thursday we offer up various flavours / styles of Chicken wings for all you Chicken connoisseurs. These flavours change weekly and are so delectable, your taste buds will be screaming for more! But thats ok, because bowls of wings are only $10!
VINTAGE HIGH TEA
Enjoy a relaxed afternoon indulging in delicate classics of a timeless English tradition. Light fluffy scones, delectable tea sandwiches, savouries & mouth watering petit fours all presented quaintly alongside the finest selection of Harney Fine teas, served in vintage teacups like Grandma used to have.
Join us on the last Sunday of every month - with sittings starting at 2pm to 5pm.
From $45per Person. Please see example Menu. Note: menu items may vary slightly on the day.
Bookings essential & must be received within 24 Hours of event.
Please email Hightea@moxierestaurant.co.nz
2019 HIGH TEA DATES
Sunday 28th July
Sunday 25th August
Sunday 29th September
Sunday 27th October
Sunday 24th November
Special Christmas Themed High Tea TBC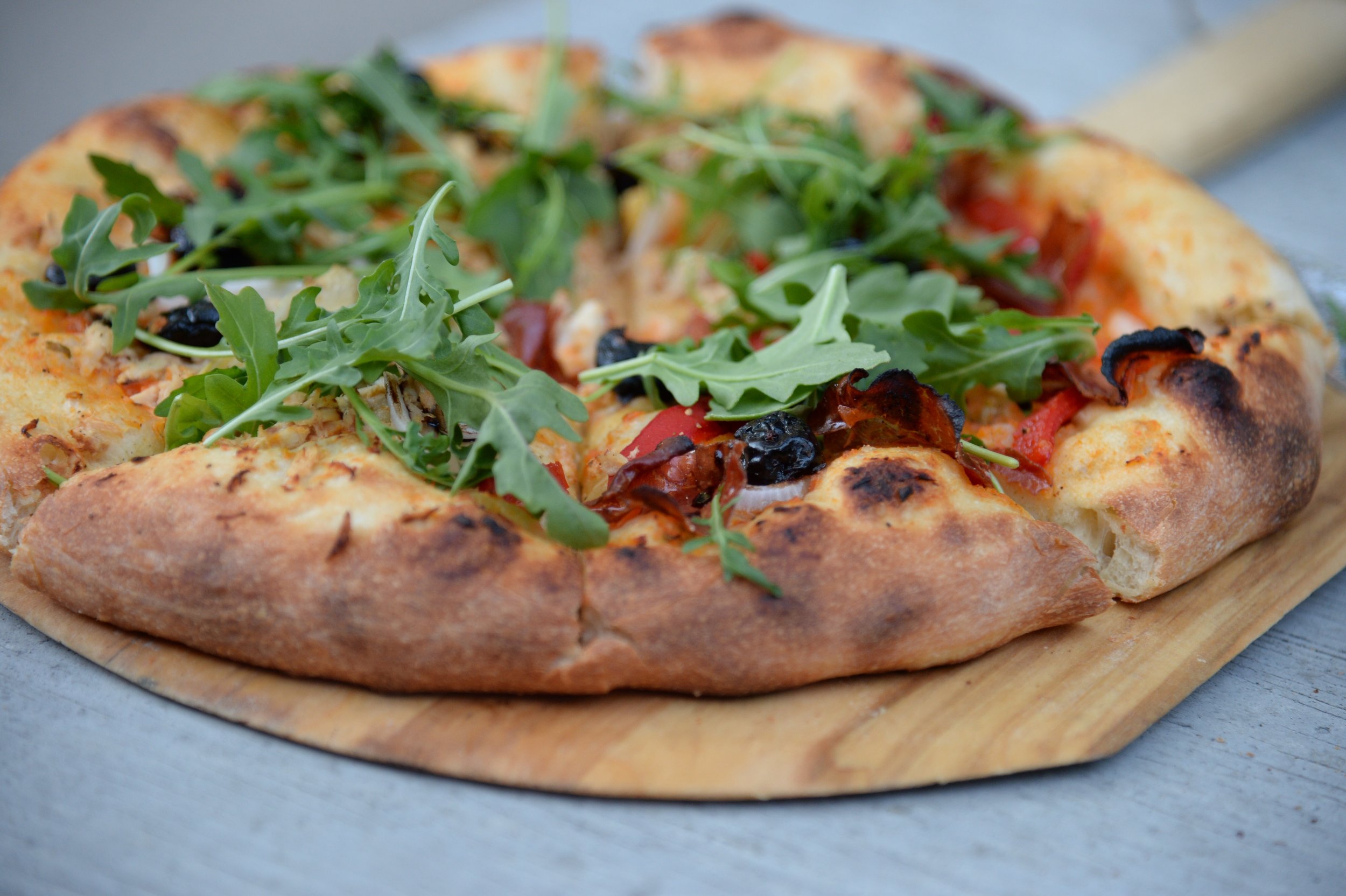 We have built a pizza oven…. and we are tossing the pizza dough…